Magento 2 Connector EE
Ultimate Data Feed Management Tool
€299 Excl. Tax: €299 Incl. Tax:
Quick Overview
Stand-alone extension (module) for Magento 2 Enterprise edition. Compatible with ALL Magento versions since 2.0.0
Koongo Connector module allows you to connect your Magento 2 e-shop seamlessly to Koongo Authority, thus allows you to export products from your catalog to XML/CSV files for various product search websites and price comparison engines. Actually more than 500 different channels are supported worldwide!
Hey! Check out 3 minutes long video presentation of Koongo Connector at YouTube!
Do you have any cool ideas how to improve this connector? Share them with community and help us to create really awesome module!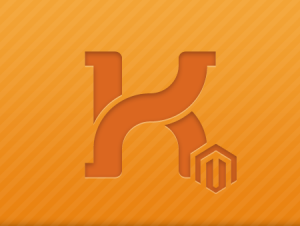 Double click on above image to view full picture
Details
With Connector you get access to all 500+ supported price comparison websites, product aggregators and selling channels. Connector is stand-alone extension for Magento and requires you to install and set up it onto your Magento instance. During ordering process you may opt for additional services, such as installation, channel setup or extended support period.
Unlimited number of products
Unlimited number of websites and stores
Unlimited number of feeds and channels
Write Your Own Review - Magento 2 Connector EE
Currently there are no Release Notes available.